A great variety of training opportunities for you and your dog are available through SWAT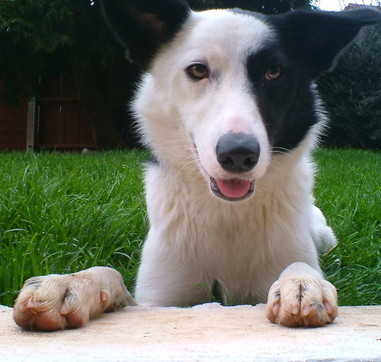 In addition to Agility SWAT works with specialist trainers to bring even more dog training variety.
If you would like any more information please get in touch.

An ideal opportunity to try one or more disciplines without having to sign up for a course.